Discover more from Cultivate Wellbeing
A co-working ecosystem for medical entrepreneurs.
Muscle Testing for Veterinary Practitioners
Veterinary practitioners are skilled at communication across many species, but are always looking for additional ways to better understand the constellation of clinical signs and the needs of our patients. 
When the goal is to design an appropriate and effective treatment plan, veterinary practitioners are looking for effective, reliable, consistent tools to help aid in the communication with and care of their furry patients.
---
Join the Cultivate community at out Lafayette Waypoint for an evening of community-building, group learning, and in-person colleague connection. 
Dr. Lowell Keppel discusses the use of muscle testing to gather an accurate representation of imbalances within a patient's body systems.  The practice of muscle testing was originally developed for work with human patients, but also provides important valuable, cross-species insight into 'where homeostasis went wrong' in our veterinary patients.
Dr. Keppel provides the Cultivate community with a demystifying discussion on muscle testing in veterinary patients.  This education event is hosted by Cultivate Wellbeing's new Nutrition Counseling Program for Animals with generous support by Standard Process.
---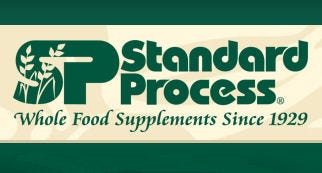 See you there!
Cultivate Wellbeing is a reader-supported publication. To receive new posts and support my work, consider becoming a free or paid subscriber.